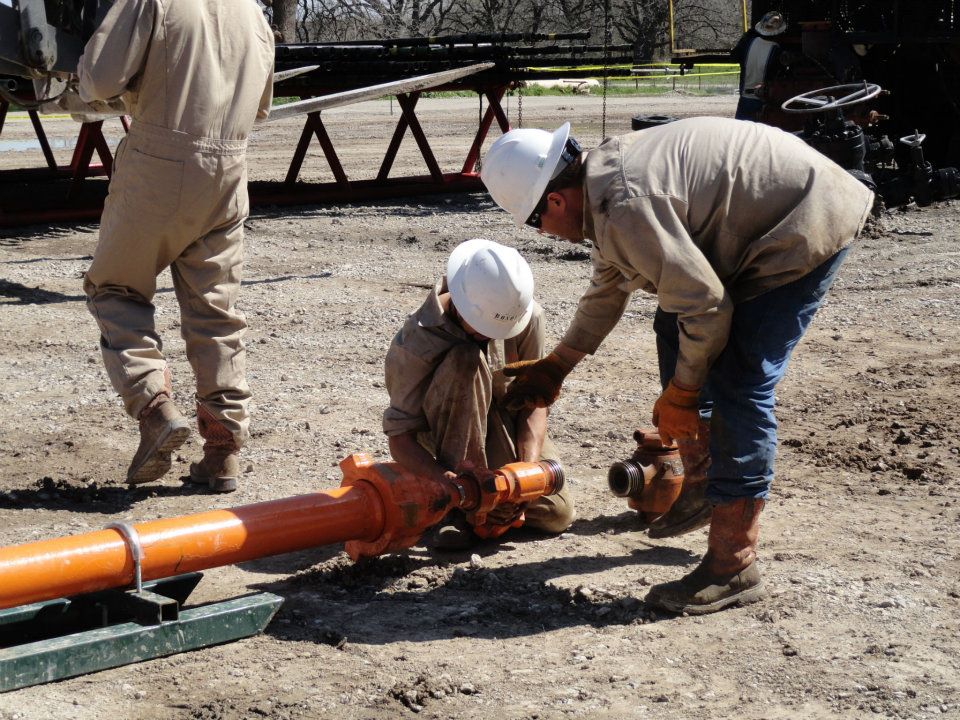 Our Story
Built with Integrity
Bosque Energy Services began as a small start-up company in the Barnett Shale.  Five guys with a variety of industry experience teamed up in an attempt to create a sustainable oilfield service company.  In 2011, we started with two flowback packages and chased the depleting available work in the Barnett Shale.  We were able to grow our customer base in the Barnett by implementing basic customer service practices.  Our plan was simple, show up on time and do what we were asked to do.  The Barnett gave us the understanding that every customer has a way of doing things and every customer is receptive to good service.  Midway through 2012, we made the business decision to take what we knew and some equipment, and head to West Texas.  We knew the Permian held opportunity, but were not confident that it would allow us to be a part of it.  We had heard so many stories on how impossible it is to get into the West Texas oilfield.  We stayed focused on customer service and attention to detail.   Within weeks, we were rigging up jobs in West Texas.   Growth came fast and we struggled to buy equipment as we could afford it.  We learned early, any dependency on another service provider, could be detrimental to our mission of providing great service.  By end of 2013, we had weaned ourselves off of any third party involvement in our set ups.  We bought winch trucks, 500bbl gas busters, and half pits, which were all risky purchases when more flowback equipment made more sense to companies our size.   Lots of thought went into every purchase we made, for the simple fact that we never had a money backer.  This decision paid dividends.  We were finally capable of being responsible for every facet of the job and we could rig up on time 100% of the time.  The ability to be on time all the time defined us in the Permian.  As basic as that sounds, this passion for punctuality, allowed Bosque to grow and continues to be our top priority.  Due to the growth and need for good personnel, Bosque acquired a well established roust a bout company in January 2018.  This allowed us go through equipment faster and to have better prepared equipment for upcoming work.
Our History
We started as small Flowback company and grew into a leading flowback and well-testing service company, averaging 125 wells per year for 10+ concurrent clients.
Our Mission
To be recognized as the safest and most reliable service company in the industry, committed to using best practices and the latest technology to maximize the value we offer.
Our Vision
To become the preeminent, flowback, well-testing and oilfield equipment rental services provider in the Southwest.