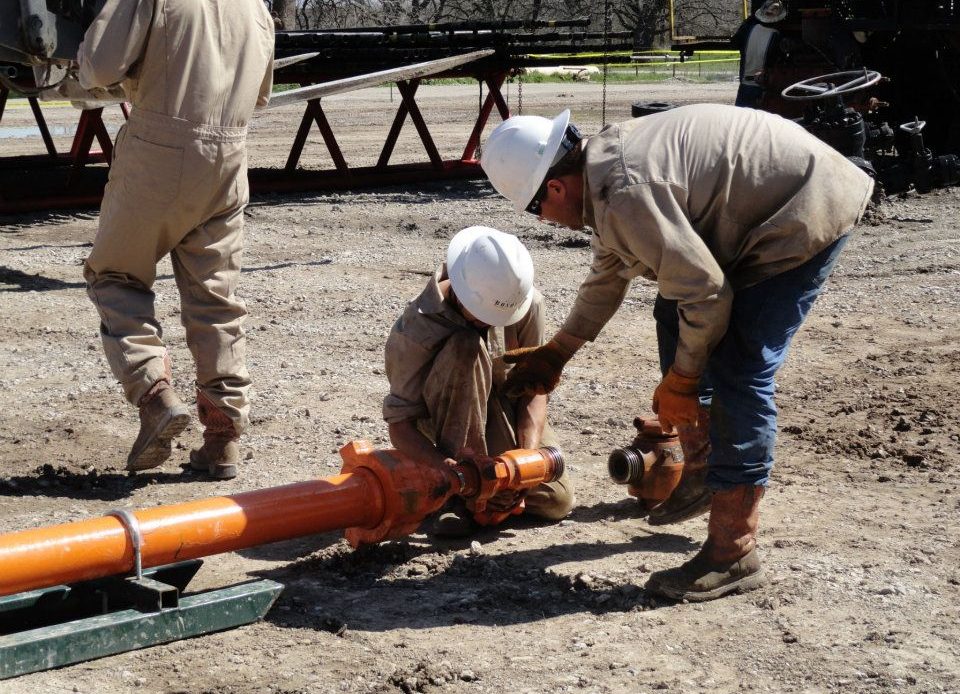 Roustabout Capabilities
For operations without equipment needs, Bosque Energy Services can provide trained, certified roustabout crews for any stage of flow, inclusive of production facility management, general technicians, maintenance services, and more.
Our well-trained, safety-oriented team will see that your project is executed and safely and efficiently. Whether your project is a new installation or one that requires maintenance of existing equipment, our roustabout crews will help ensure results are delivered on time, on budget and in an environmentally responsible manner.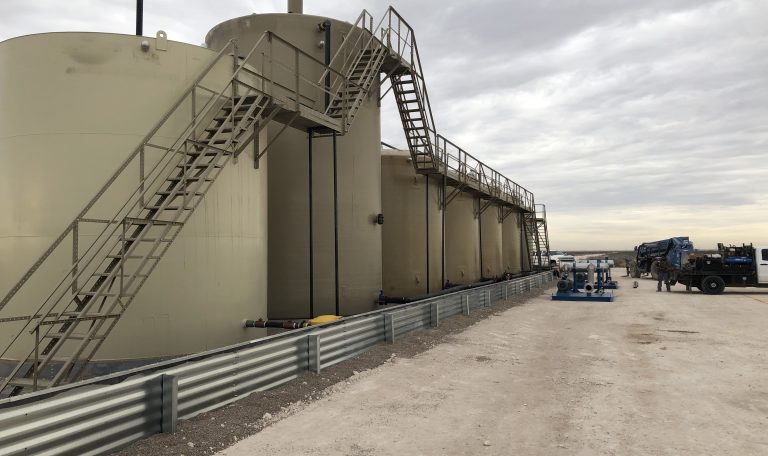 General Roustabout Services
Think of our oilfield roustabouts as an extension of your operation.  We have the means to essentialy provide labor service for any type of job across the oilfield spectrum.  If you need it, we can do it.
Site Preparation
All facility repairs
Equipment Placement
Building Battery Sites
Demolishing Battery Sites
Complete construction of SWD facilities
Pressure washing services
Backhoe Services
Laying New Flow Line
Removing Old Flow Line
Repairing Leaks
Fence Builds
Spreading Gravel
General Oilfield Maintenance